Lake Keowee Custom Homes from The Stillwater Group and Brandon Eich. A Fish Stewarding Group Brand Messaging Strategist Stewarding Strategic Solutions blog from Loren Weisman.
Lake Keowee Custom Homes available on Peninsula Ridge in Sunset, South Carolina.
The SWG Experience is driven by a process of articulate management, intricate knowledge and meticulous execution of every custom home build.
Lake Keowee Custom Homes from SWG
Custom home builder and founder of The Stillwater Group LLC, Brandon Eich, creates these meticulous, luxurious and beautiful homes that can be found all over Lake Keowee, Peninsula Ridge and South Carolina.
From concept to creation, Eich collaborates with investors, designers and teams across every touch point of the building process to deliver the SWG Experience. Management is at the foundation of the StillWater Group and the SWG experience.
Addressing time management, cost management, and client management with the same level of detail as each build itself, The StillWater Group's code of communication allows for the best understanding and expectations, while making every step of the process advance correctly.
Custom homes and the FSG Custom Prebuild Process
The FSG Custom PreBuild Process is Stewarding Completed Properties from Concept to Closing. This custom PreBuild Process stewards and expedites every touchpoint of exclusive home ownership for the most discerning and selective buyers.
Learn more about The Stillwater Group, Brandon Eich and The SWG Experience at https://thestillwatergroup.net/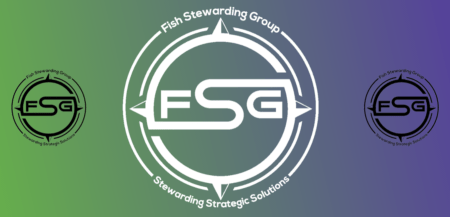 *****************************************************
Loren Weisman is a Brand Messaging Strategist with a focus on the authenticity, authority, optics, psychology and perceptions of a brand, persona or product for The Fish Stewarding Group.
*****************************************************
Weisman Brand Messaging Strategy Services
(A subsidiary division of The Fish Stewarding Group)
207 West Plant Street #770991
Winter Garden, Florida, 34777-0991
*****************************************************
For some thoughts, tactics, tips and views from Loren, consider visiting any of these links:
Fish Stewarding Group Website
Loren's Website and Blog
Loren's Wait What Really OK Podcast
Loren's YouTube Videos
Loren's Instagram 
Loren's Amazon Author Page
Brand Messaging Strategy Services List
*****************************************************
Automatic Blog Ping
Lake Keowee Custom Homes from The Stillwater Group and Brandon Eich