Defining your brand messaging from intention to perception and in-between. A Fish Stewarding Group Blog from brand messaging Strategist Loren Weisman.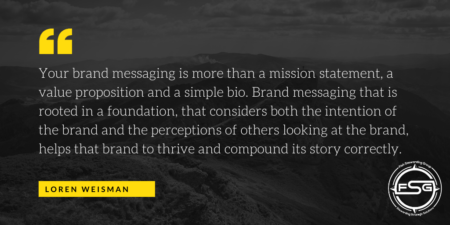 When looking at a brand and going into discovery, it goes well past a simple mission statement.
Many that are in marketing want to jump through this phase very quickly. There is a commonly accelerated pace put to knocking out a bio as quick as possible and some simple content so these marketing types can move to the marketing phase of spending and making more money from you.
An unstable brand and a lack of brand messaging with an unstable message will cost more and in turn allow people to make more. Not all, but many that work this way will present a brand that hits your intention or ask the questions that are much more focused on your view of what you have. While, the better approach is to look at the perceptions, the comparatives, the comparatives and the optimization elements that are overlooked.
With these pieces not dialed in and the brand rushed to marketing, the costs of trying to get that brand out there to multiply to larger and larger amounts.
The trick of hand is that you are fed a bio that makes you happy from the information you provided. This information that lacks the discovery and intel of a series of different touch points leaves you with words you like, but possibly words that are not getting across.
And, there are not a lot of social media marketing pros out there that are going to argue with your intention because they want your work. Most will move to grow larger marketing campaigns as they focus you on the likes, the shares, the follows and the numbers that often times do not covert.
By defining your brand messaging with the story you tell on the front side of the brand, to the array of content that you can use to market and promote over the long run, you grow a brand with a solid foundation that can compound for you as it reinforces your authenticity, authority and presence online and off.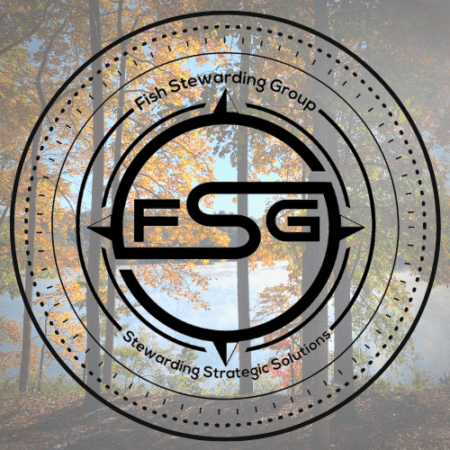 This is why it is much more than someone writing a bio for you.
This is why it is not just filling out a simple questionnaire where you provided all the answers to work from.
This is why defining your brand messaging in the most effective way starts with a discovery that hits the initial information that come from you.
Then those words, phrases, concepts and ideas are researched against your intentions, other peoples perceptions and a range of touch points to find the right foundation for you.
This is at the core of the FSG Custom PreBuild Process for Brand Discovery and Architecture
This is one of the first steps we take and the list of what we look to discovery from each brand and then how we test it, search it and run it across a series of touch points that allow us to organize the best content and best messaging directions for clients.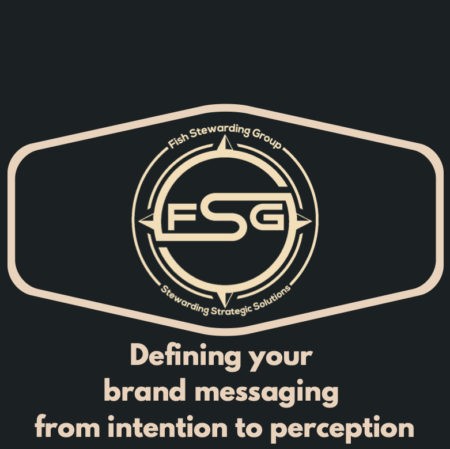 Defining your brand messaging discovery list in stage 1.
Discovery of why they chose the direction or path they are currently.
Discovery of Location and physical to online desired reach.
Discovery of why they feel it is time to change that direction or path.
Discovery of Who, What, When, Where, Why and How of current content and names.
Discovery of authority and authenticity elements.
Discovery of the intention vs perception messaging and optics.
Discovery of subjective and objective messaging and optics.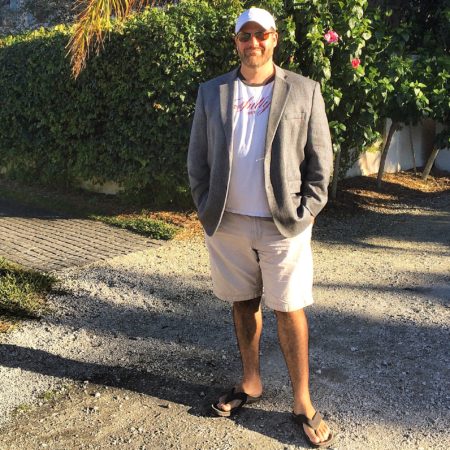 Discovery of ego to humility messaging and optics.
Discovery of hearsay to history to hype messaging and optics.
Discovery of other comparative and competitive businesses and business models.
Discovery of fear to love communication styles.
Discovery of the uniformity and cacophony elements.
Discovery of the complacent pieces or disregarding elements.
Discovery of initial direct and indirect influences to the business.
Discovery of initial direct and indirect comparisons to the business.
Discovery of business boundaries and limits.
Discovery of openess to opportunity, change and new directions.
Discovery of mission, values, voice, story, wants, needs, and desires.
Discovery of negative connotations, crisis management issues, reputation problems.
Discovery of descriptors including personal, business, relating and non relating.
Discovery of best type of client and customer attributes.
Discovery of worst type of client and customer attributes.
Discovery of the exit strategy, partnerships, ownership or investment concepts.
With all these ingredients and colors on the palette, we are able to create the best blueprint, with the best information that helps in defining your brand messaging to be as effective as possible.
If you would like to talk about a brand auditing session or discuss a brand discovery, feel free to reach out through the contact information below.
*******
Brand Messaging Strategist Loren Weisman is a contributor for FSG Messaging and Optics. Loren focuses on the authenticity, authority, optics, psychology and perceptions of a brand, persona or product. Loren is also the host of the brand messaging podcast; Wait What Really OK.
*******
Fish Stewarding Group
& FSG Messaging and Optics
(Orlando Division)
207 West Plant Street
Winter Garden, Florida, 34777-0991
Wb: https://fishstewarding.com/
Em: brandmessagingstrategist@gmail.com
Ph: 001-407-614-7446
*******
Loren Weisman Links:
Website
IMDb
YouTube
Twitter
Instagram
Amazon
LinkedIn
Send2Press
Audible
Google Business
*******
Brand Messaging Podcast Listening Links:
Pandora
Amazon Music
iHeart
Apple Podcasts
Spotify
Google Podcasts
Stitcher
TuneIn
Radio Public
Castbox
Podcast Addict
Pocket Casts
Podbean
YouTube
RSS Feed
*******
Brand Messaging Podcast Social Links:
Podcast Info Page
Twitter Page
Facebook Page
Instagram Page
Google Business Page
Podcast IMDb Page
*******
Brand Messaging Podcast Music Credits 1:
Opening Theme Song
"Fully Licensed Wait What Really Ok Theme Song" by RKVC.
Copyright 2016 eMbloh Music (ASCAP)/ Cienzo Music (BMI).
Administered by Ass Backwards Music (ASCAP)/Bass Ackwards Music (BMI)
RKVC Website
*******
Brand Messaging Podcast Music Credits 2:
Closing Theme Song
"News and Information Podcast Percussion Outro" by Doug Hinrichs.
Copyright 2016 Dig And Be Dug Music (BMI).
Administered by Bass Ackwards Music (BMI).
Doug Hinrichs Website
*******
Defining your brand messaging from intention to perception