How much am I worth to my business? What should I pay myself? A Messaging Strategist Loren Weisman article for FSG Messaging and Optics.

How much am I worth to my business? What should I pay myself?
As you build up your vision and envision the profits you will make soon, make sure you answer the question about how much I am worth to my business with humility and consideration.
From attracting other investors to spending the money you need in the right places, should you really be paid what you feel you are worth? Or, would it be better to put money into the creation, distribution, promotion, marketing and sales that much more?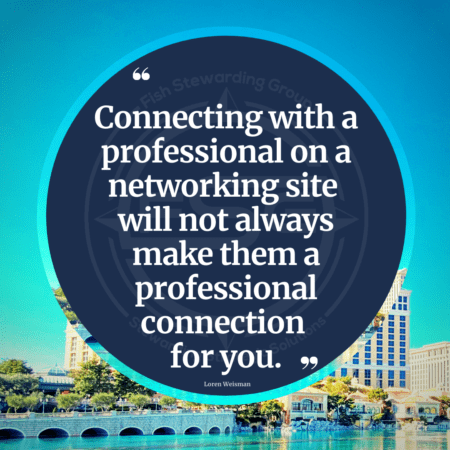 How much am I worth to my business? I'm Priceless!!! Right?
While you are priceless and while your idea may be priceless, you need to stay grounded. Many start businesses where they do not take a penny and take the slower approach of going full time as it is much more viable as well as possible and realistic.
Yes, you want to go full time now. Yes, some investment money came in, but will that money be returned that much quicker if it is going to pay you instead of being allocated to other parts of the business?
The same can relate to connection too.  Consider that first handshake or call is not hyped as more than it in. Take your time.
"Connecting with a professional on a networking site will not always make them a professional connection for you."
Enough to launch it correctly?
Be fair to your time, to your efforts but also to the business as a whole and the people that are investing in it. At the same time, when you show a business plan that pays you top dollar right from the start, that can put up some relationship red flags for potential investors and keep you from funding.
When you ask, how much am I worth to my business as you decide what to pay yourself, stay grounded, stay professional and stay considerate to the needs, requirements, and budget for the business and not just a quick way for you to start making big money, quickly.
By resonating with your humility, your businesses long term strategy and an awareness for the perceptions of those involved from investment to those working with you, consider an amount that honors every aspect across the board. 
Taking that approach over trying to pay your self as much as you possibly can will present you, your professionalism and your commitment to the long term in a better light.
*******
Brand Messaging Strategist Loren Weisman is a messaging and optics strategist for The Fish Stewarding Group.
Fish Stewarding Group is stewarding strategic solutions and b
uilding authoritative businesses with authentically sound people.
Loren focuses on the authenticity, authority, psychology and perceptions of the message and story.
Weisman is also the host of the FSG brand messaging podcast; Wait What Really OK.
*******
Fish Stewarding Group
2073 FM 89 Buffalo Gap Rd.
Buffalo Gap, TX 79508, United States
Em: fishstewarding@gmail.com
Ph: 001-407-614-7446
*******

LW Website
FSG Website
LW Socials @lorenweisman
FSG Socials @fishstewarding
*******

Podcast Audible Page
IMDb for Podcast
*******

© 2021 Loren Weisman/Fish Stewarding Group. All Rights Reserved ® ℗
*******
How much am I worth to my business? What should I pay myself?