Respecting a different view. Can you hear a different opinion? An FSG Messaging and Optics Blog from Messaging Strategist Loren Weisman.

Respecting a different view? Even these days?
Have you noticed and even more so lately, how many people can take an opinion and shift it to a fact, even when it is still, just an opinion? The subjective to object transformation that is dangerous and also sets up for a lot of problems inside of messaging and communication.
Some people are so locked into their beliefs, even if they can not prove them… At the same time, some just choose to believe what someone else said to them, but that individual did not prove it to be a fact either.
In your messaging, networking, marketing and in your professional communication as a whole, consider putting in that extra effort to be able to hear different opinions, while not claiming your opinions as facts; if they aren't.
When marketing is not grounded in a foundation of
authentic messaging with authority, integrity and ability,
it can end up costing worlds more,
saying worlds less and
sounding the same as so many others.

Can you hear a different opinion?
People come from different places, they have different tastes, different experiences and different views. Why be so overly aggressive as to force your opinion on another? At the same time, hearing a view different than yours could open you up to a different set of points and ideas.
This is still true if you do not agree with that opinion. To only close the door, insult, attack, get loud and just all around shut down a conversation, does not allow for communication to move forward.
And in that differing opinion?
Consider listening without preparing a response.
Consider listening without judging or going right to the counter attack
Give the same respect you would like to have for your opinion and give it to someone else, even if it is different and even if it has no basis in your mind.
You might learn something new or it might reinforce your view… and in your calm, respectful communication, you have a better chance of getting your view across and possibly changing their mind.
Either way, try listening tactics that can help highlight your consideration, communication and professionalism with others… whether they are on the same page or not.
Consider staying rooted in humility, authenticity and love.
In a day where so much is about yelling, attacking, interrupting and insulting, consider that different take and respecting that someone may have come from another place, another understanding and another view. In that, you may be heard that much more to be able to shift it, or they might shift the view you have.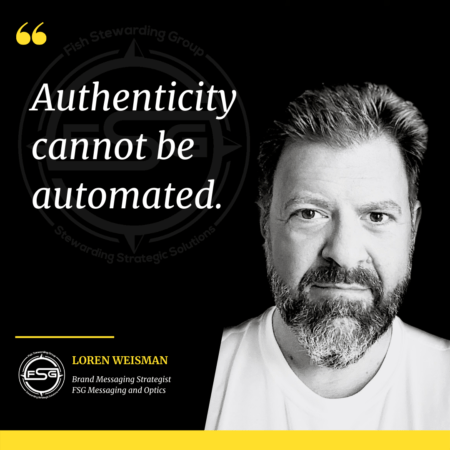 Respecting a different view. Can you hear a different opinion?
Hyper Smash