Exchanging emails, intelligence and data with authenticity. A Brand Messaging Strategist Blog and Communication Style Request Article for emailing and sending information to Loren Weisman or FSG.

Exchanging emails, intelligence and data with authenticity.
A couple of the key approaches that I prefer along with Fish Stewarding Group and FSG Messaging and Optics when it comes to emails.
These are concepts and approaches that help to make communication that much more streamlined, but also might help in your communication online with others.
"No one can create your brand for you. No one can create your story for you. To be authentically created, this has to be with you."
And if you are working with us, when we are corresponding with emails, the clearer the communication, the more we can focus on working with you on the brand over asking questions and getting clarity on the emails you are sending.
Loren and FSG preference points.
Or what we like, why we like it and what we prefer in exchanging emails…
1. Please name the subject line in a way that ties to the body of the email and what you are sharing.
2. Explain the zip file, the video, audio or article attachments or the images. Bring a sense of clarity and definition to what you are sending and why you sent it.
3. Start new emails. If it is a new email. Make a new Subject. Create a new subject line and allow for the differentiation to bring clarification over sharing new concepts in old streams of information.
4. Lead with the cliff notes of what those long emails are about before going in to the long emails. A short summary on the top of a long email explaining what the long email is about can be helpful.
5. Collect your thoughts before sending too much, too fast.
6. When you are sending files for downloads, define the files that will make sense to the person you are sending to and not just what makes sense to you.
7. Texting large files, images and files with no explanation is not helping. If you want to send something via text, explain what you are sending and CC it in a way, by sending it via email too.
This will help with us or for that matter anyone.
And, here are a couple other links that share about how I work and how FSG works.
Sample client documents for review
Our views on accountability expectations… going both ways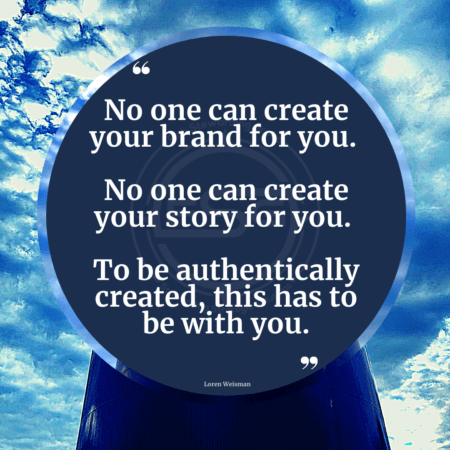 I hope these concepts help to bring clarity in emails and reduce confusion.
*******
Brand Messaging Strategist Loren Weisman is a messaging and optics strategist for The Fish Stewarding Group.
Fish Stewarding Group is stewarding strategic solutions and building authoritative businesses with authentically sound people. Loren focuses on the authenticity, authority, psychology and perceptions of the message and story.
Weisman is also the host of the FSG brand messaging podcast; Wait What Really OK.
*******
Fish Stewarding Group
2073 FM 89 Buffalo Gap Rd.
Buffalo Gap, TX 79508, United States
Em: fishstewarding@gmail.com
Ph: 001-407-614-7446
*******
LW Website
FSG Website
LW Socials @lorenweisman
FSG Socials @fishstewarding
*******
Podcast Audible Page
IMDb for Podcast
*******
© 2021 Loren Weisman/Fish Stewarding Group. All Rights Reserved ® ℗
*******
Exchanging emails, intelligence and data with authenticity.