Brand messaging strategist travel information for bringing me to you. Some informational bullet points and touch points for bringing me to you to speak or to consult in person.
Brand messaging strategist travel information…
For bringing me to you for in person strategy or speaking. Basics on flights, hotels, food, etc.
I'm a very easy traveler and low maintenance.
If you are bringing me to you, here is some of the basic info for booking flights.
Please add a stipend for baggage check both ways or have added directly to the ticket.
Food, local transportation, and miscellaneous will be agreed upon on advance.
Weisman is not responsible for a card or cost for room hold.
Client either uses their card or advances the total hold amount for all days and nights of the stay.
All overseas flights must be business or first class.
For domestic, if you can get me an exit row, my knees will love you.
Stops are FINE!!!!
I do not require non-stop and like to get up and stretch.
Do not waste the money on a direct if it costs too much!
Key Booking Info
Mr. Loren Taylor Weisman
207 West Plant Street, #770991,
Winter Garden, Florida, 34777-0991
(Home address shared direct with clients)
Traveling out of Orlando International (MCO)
PH: 407-614-7446
Points account numbers –
UNITED: PB043723
AMERICAN: 2XV03U2
SOUTHWEST: RR20882304155
SPIRIT: 1000922972
Additional Client Documentation for review.
Sample Docs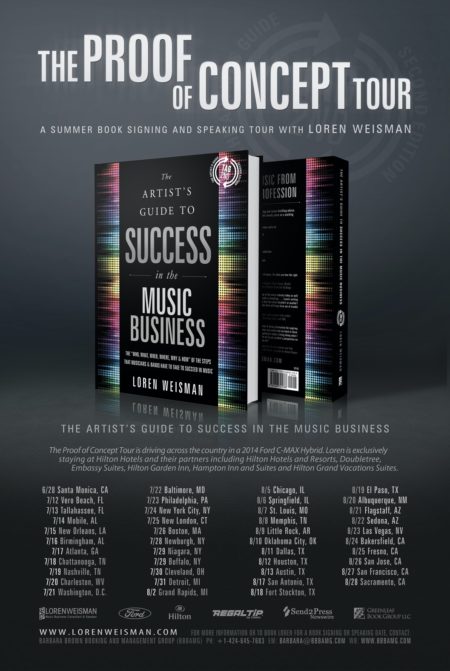 *******
Brand Messaging Strategist Loren Weisman is a messaging and optics strategist for The Fish Stewarding Group.
Fish Stewarding Group is stewarding strategic solutions and b

uilding authoritative businesses with authentically sound people.

Loren focuses on the authenticity, authority, psychology and perceptions of the message and story.
Weisman is also the host of the FSG brand messaging podcast; Wait What Really OK.
*******
Fish Stewarding Group
2073 FM 89 Buffalo Gap Rd.
Buffalo Gap, TX 79508, United States
Em: fishstewarding@gmail.com
Ph: 001-407-614-7446
*******
LW Website
FSG Website
LW Socials @lorenweisman
FSG Socials @fishstewarding
*******
Podcast Audible Page
IMDb for Podcast
*******
© 2021 Loren Weisman/Fish Stewarding Group. All Rights Reserved ® ℗
*******
Brand messaging strategist travel information for bringing me to you.