Social Media Links and other websites for Loren Weisman including the Wait What Really OK Podcast, Fish Stewarding Group and The Artists Guide to Success in the Music Business.
A basic list of links to Brand Messaging Strategist Loren Weisman's page online.
Loren Weisman Website
Loren Weisman YouTube
Loren Weisman Amazon Author Page
Loren Weisman Audible Page
Loren Weisman Facebook Business
Loren Weisman Tik Tok
Loren Weisman Twitter
Loren Weisman Parler
Loren Weisman Instagram
Loren Weisman LinkedIn
Loren Weisman Pinterest
Loren Weisman Spreaker
Loren Weisman Reddit
Loren Weisman Trip Advisor
Loren Weisman Tumblr
Loren Weisman MeetUp
Loren Weisman GoodReads
Loren Weisman Yelp
Loren Weisman Imgur
Loren Weisman OwnQuotes
Loren Weisman Everipedia
Loren Weisman Apple Books
The Artists Guide to Success in the Music Business Website
Music Business for Dummies Website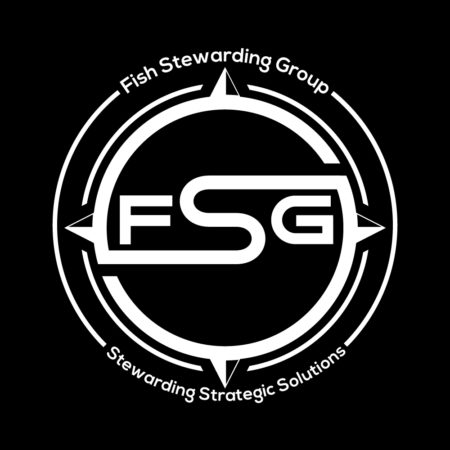 Fish Stewarding Group Website
Fish Stewarding Group Facebook
Fish Stewarding Group Twitter
Fish Stewarding Group Instagram 
Fish Stewarding Group Google Business Site
Fish Stewarding Group LinkedIn
Fish Stewarding Group YouTube Channel
Fish Stewarding Group Pinterest
Fish Stewarding Group Tumblr
Fish Stewarding Group Spreaker
Fish Stewarding Group Trip Advisor 
Pretty much all Fish Stewarding Group Links : @fishstewarding 
And the Links for the Wait What Really OK podcast is available on:
The Wait What Really OK Primary Site, Loren Weisman's Website, iHeartRadio, Apple Podcast, Acast, Spotify, Google Podcasts, Google Play, Spreaker, Overcast, Blubrry, Pocket Casts, Podbay, Castbox, Podcast Addict, Pod Chaser, Radio Public, Himalaya, Deezer, Podbean, Chartable, Tune In, Player.FM, Digital Podcast, Listen Notes, Stitcher, GoodPods, MixCloud, SoundCloud, HubHopper, Podcast Directory, Go Pod Me and a number of other locations.
Wait What Really OK Primary Site  
RSS
IHeartRadio
Apple Podcasts
SPOTIFY
GOOGLE PODCASTS
GOOGLE PLAY
Twitter
Facebook
Instagram
LinkedIn
TikTok
A page with all of the Wait What Really OK Podcast Links
The Artists Guide to Success in the Music Business
Social Media Links and other websites for Loren Weisman