Authority requires action is an archives tag for lorenweisman.com and is the lead for a brand messaging quote from brand messaging strategist Loren Weisman.
Authority requires action
Many of self professed experts that might lack in it, seem to use words over actions to try to highlight a false expertise. Still…
"Authority requires action, not just words."
That is showcased in the expertise, the experience, the integrity and the ability of someone who is doing more than only talking. Watch out and keep a careful eye for those claiming to have it but showing none of it in action whatsoever.
As you choose to listen, look deeper, vet and examine the actions over just the words shared. Take the time to look into the actions more than words.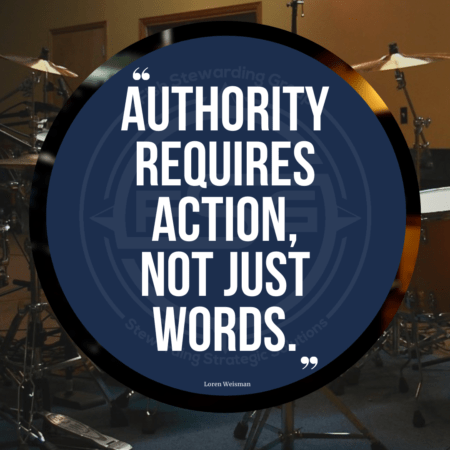 *******
Brand Messaging Strategist Loren Weisman is a messaging and optics strategist for The Fish Stewarding Group.
Fish Stewarding Group is stewarding strategic solutions and b
uilding authoritative businesses with authentically sound people.
Loren focuses on the authenticity, authority, psychology and perceptions of the message and story.
Weisman is also the host of the FSG brand messaging podcast; Wait What Really OK.
*******
Fish Stewarding Group
2073 FM 89 Buffalo Gap Rd.
Buffalo Gap, TX 79508, United States
Em: fishstewarding@gmail.com
Ph: 001-407-614-7446
*******

LW Website
FSG Website
LW Socials @lorenweisman
FSG Socials @fishstewarding
*******

Podcast Audible Page
IMDb for Podcast
*******

© 2021 Loren Weisman/Fish Stewarding Group. All Rights Reserved ® ℗
*******