Can you hear a different opinion is an archives tag for lorenweisman.com from an article written about hearing all sides of an argument.

Can you hear a different opinion
While you might stand so strong and true to your view, can you hear another side and are you able to respect a differing view enough to have a respectful conversation?
"Are you trying to control and guide the truth or are you allowing the truth to control and guide you?"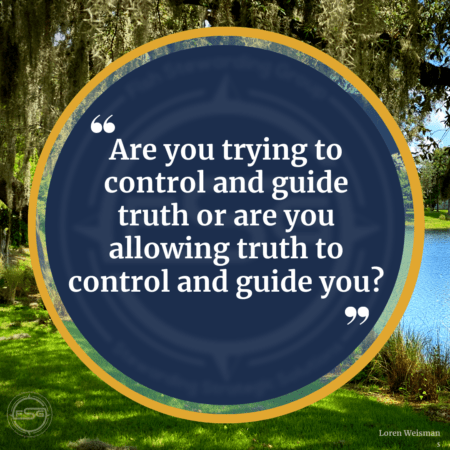 Many get too dialed in to their opinions and shift them to truth, instead of being open to hearing other facts, other opinions and other views that might reveal things you didn't know.