Library of Congress is an archives tag for Lorenweisman.com and part of an article about visiting the library of congress from Loren Weisman.
Library of Congress Visit.
A humbling ego trip from a few years ago…
So you Googled Yourself? I Library of Congressed myself.
When I was doing a book signing in DC, I was hoping/expecting to see my book pulled from the shelves of that Library of Congress Reading Room from that Nicholas Cage Movie, National Treasure.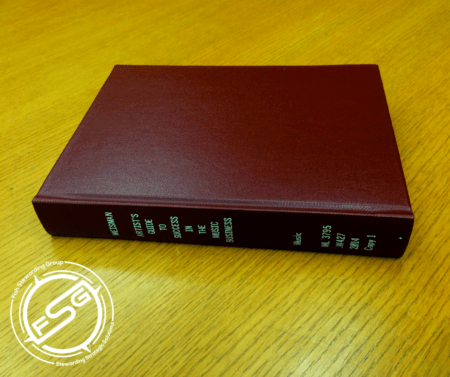 *******
Brand Messaging Strategist Loren Weisman is a messaging and optics strategist for The Fish Stewarding Group.
Fish Stewarding Group is stewarding strategic solutions and b
uilding authoritative businesses with authentically sound people.
Loren focuses on the authenticity, authority, psychology and perceptions of the message and story.
Weisman is also the host of the FSG brand messaging podcast; Wait What Really OK.
*******
Fish Stewarding Group
2073 FM 89 Buffalo Gap Rd.
Buffalo Gap, TX 79508, United States
Em: fishstewarding@gmail.com
Ph: 001-407-614-7446
*******

LW Website
FSG Website
LW Socials @lorenweisman
FSG Socials @fishstewarding
*******

Podcast Audible Page
IMDb for Podcast
*******

© 2021 Loren Weisman/Fish Stewarding Group. All Rights Reserved ® ℗
*******