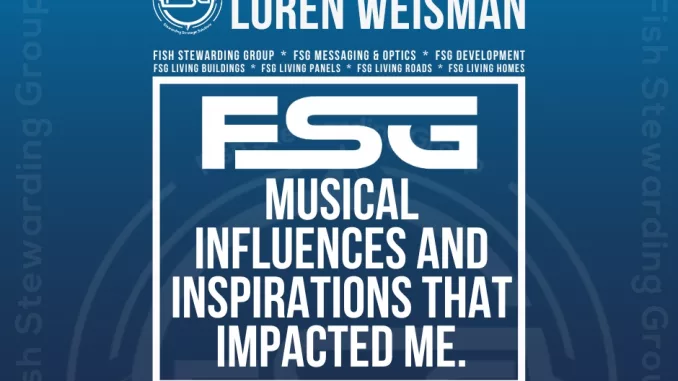 Musical Influences and Inspirations that impacted me before, through out and after my career in the music industry. These people have meant so much to me.
---
Musical Influences and Inspirations
From the people that inspired me as a drummer, as a music producer and as a writer, these are the people that made the biggest difference.
These are the people that made me listen in a different way and helped me grow as a musician, as a business person and as a creative. These were the people that inspired me to write my books and to take the approach I have to messaging and optics outside of music.
---
My Musical Influences and inspirations
Music Producer Musical Influences and Inspirations
Daniel Lanois, Brian Eno, Jerry Wexler, Rick Rubin, Hugh Padgham, Phil Spector, George Martin, Peter Asher, Rudy Van Gelder, Quincy Jones, Chris Thomas, Val Garay, Dr Dre, Butch Vig, Ed Stasium, Tony Visconti, Glenn Ballard, Brian Wilson, Jimmy Miller, Desmond Child, T-Bone Burnett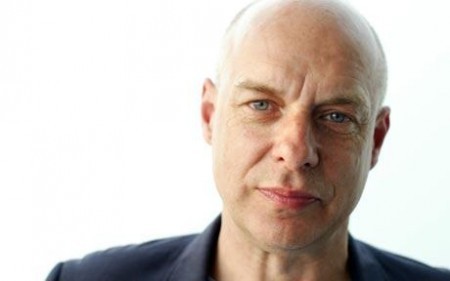 ---
Recording Engineer Musical Influences and Inspirations
Scott Ross, Leslie Ann Jones, Billy Anderson, Fred Catero, David Bottrill, Alan Parsons, Geoff Emerick, Phil Ramone, Andy Sneap, Tony Maserati, Bill Porter, Andrew Jackson, Tom Dowd, Al Schmitt, Andy Johns, Nick Davis, Paul "P Dub" Walton, Roy Cicala, Les Paul, Ken Townsend, Andy Wallace.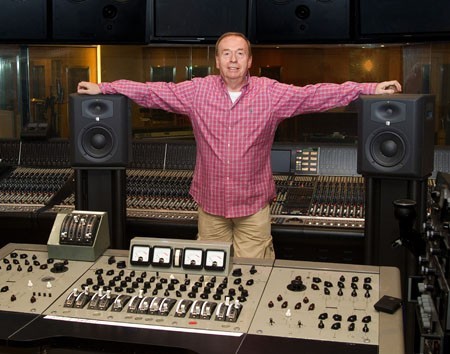 ---
My Favorite and Most Influential Recording Studios
From the music that came from many of these and from the experience of working in many of them as either a drummer or producer, these are my favorite studios. 
Elliott Bay Recording Company (EBRC Studios), Seattle, WA., Avatar studios, New York City, NY., Skywalker Sound, Marin County, CA., Little Mountain Sound, Vancouver, BC., Fort Apache Studios, Roxbury, MA., The Village, West Los Angeles, CA., Real World Studios, Box, UK., Ocean Way, Hollywood, CA., Henson Recording Studios, Hollywood, CA., The Sound Kitchen, Franklin, TN., Hitsville USA, Detroit, MI., Abbey Road Studios, London, UK., Sun Studio, Memphis, TN., Bearsville Studio, Bearsville, NY., The Record Plant, Los Angeles, CA.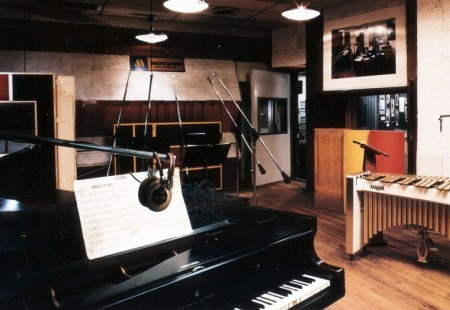 ---
Songwriter Musical Influences and Inspirations
David Foster, Sting, Duke Ellington, Leonard Bernstein, Irving Berlin, Steve Dorff, Smokey Robinson, Van Morrison, Marvin Gaye, David Bowie, Otis Redding, John Lennon, Mike Doughty, John Gorka, Elvis Costello, Jackson Browne, Bill Withers, Frank Zappa, Eric Clapton, John Hiatt, Jim Croce.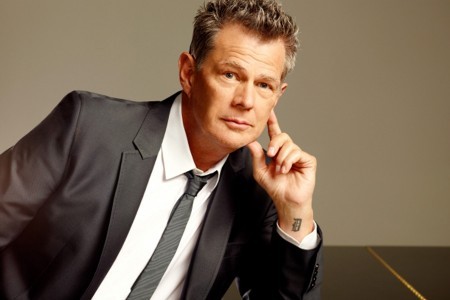 ---
Drumming Musical Influences and Inspirations
Vinnie Colaiuta, Max Roach, Keith Moon, Simon Phillips, Papa Jo Jones, Russ Kunkel, Kenny Aronoff, Jim Keltner, Charlie Watts, Jeff Porcaro, Buddy Rich, Bernard Purdie, Hal Blaine, Jim Keltner, Ash Soan, Mel Taylor, Stewart Copeland, Steve Gadd, Manu Katche, Jeff "Tain" Watts, Jerry Marotta, John "Jabo" Starks, Omar Hakim, Aaron Comess, Joe Morello, Jon Farris, Gary Chaffee.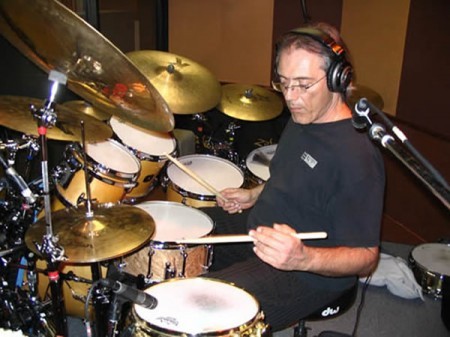 ---
Bass Player Musical Influences and Inspirations
James Jamerson, Victor Wooten, Jaco Pastorius, Mark White, Tony Levin, Bootsy Collins, Jeff Berlin, Stanley Clarke, Abe Laboriel, Michael Manring, Ron Carter, Bunny Brunel, Nathan East, Richard Bona, John Entwistle, Steve Swallow, Oteil Burbridge, Charles Mingus, Marcus Miller, Paul Chambers.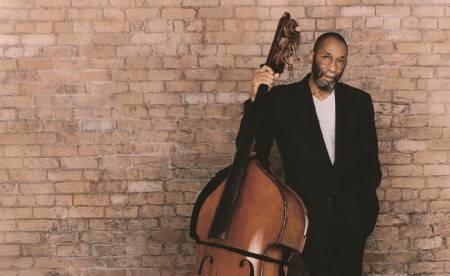 ---
Guitarist Musical Influences and Inspirations
Frank Gambale, Bill Frisell, Elliott Randall, Buddy Guy, Steve Morse, George Benson, David Gilmour, Scotty Moore, Steve Lukather, Pete Townshend, Steve Cropper, Jeff Pevar, Eric Clapton, Neal Schon, John Scofield, Pat Metheny, Jimi Hendrix, Lionel Loueke, Stanley Jordan, Vernon Reid, Lowell George.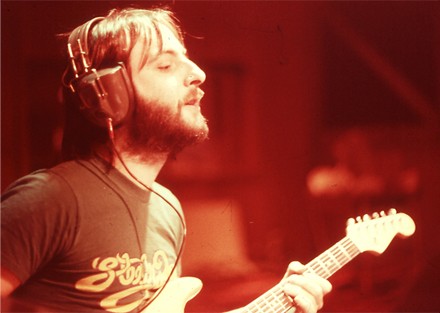 ---
Musician/Band Musical Influences and Inspirations
Stevie Wonder, The Beatles, Miles Davis, U2, Fishbone, Steely Dan, Spin Doctors, Little Feat, Pink Floyd, The Who, The Beach Boys, James Brown, Paul Simon, Johnny Cash, James Taylor, Parliment Funkadelic, Otis Redding, Led Zepplin, INXS,  Barry Manilow, Rolling Stones, Metallica, Tower of Power.
There are so many more, but these groups and artists had some of the biggest impact on me.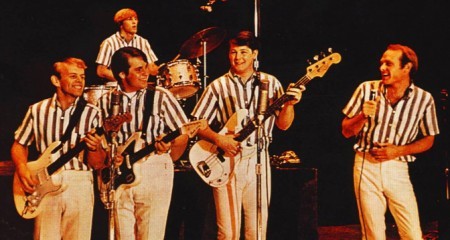 ---
Percussionist Influences and Inspirations
Mino Cinelu, Dave Samuels, Ed Mann, Tito Puente, Pete Escovedo, Alex Acuna, Evelyn Glennie, Giovanni Hildalgo, Cryo Baptista, Trilok Gurtu, Jamey Haddad, Ray Cooper, Airto Moreira, Luis Conte, Don Alias, Pete Lockett, Johnny Conga, Lenny Castro, M.B. Gordy, Robert Juan Rodriguez, Noel "Toca" Rivera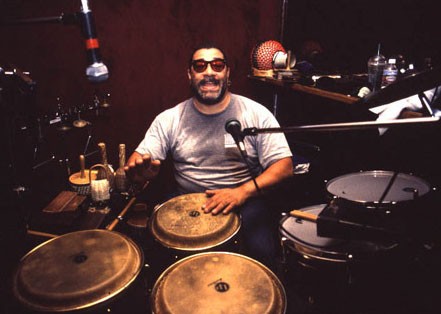 ---
Pianist/ Keyboard Musical Influences and Inspirations
Wolfgang Amadeus Mozart, Oscar Peterson, Thelonious Monk, Art Tatum, Ray Charles, Bill Evans, Herbie Hancock, Keith Emerson, Kenny Kirkland, Billy Preston, Danilo Perez, Dave Brubeck, Jerry Lee Lewis, Fats Domino, Elton John, Jan Hammer, David Sancious, Billy Powell, Jonathan Cain.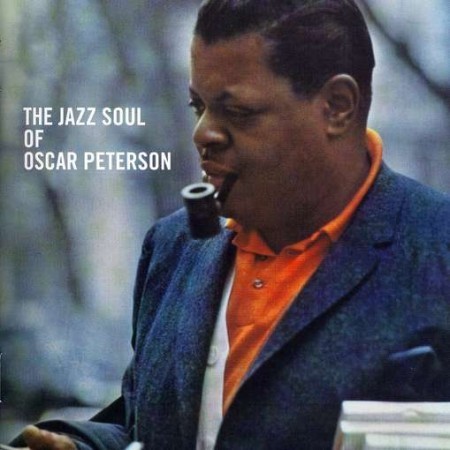 ---
Comedy is like music to me in many ways and that is why I add these comedians too.
Comedy Influences and Inspirations
Steve Martin, Robin Williams, Bill Cosby, Kevin Pollak, Billy Crystal, Bert Kreischer, John Leguizamo, Richard Pryor, George Carlin, Lewis Black, Steven Wright, George Burns, Tom Segura, Dave Chappelle, Dana Carvey,  Jeff Dunham, Jim Gaffigan, Howie Mandel, Dennis Miller, Greg Proops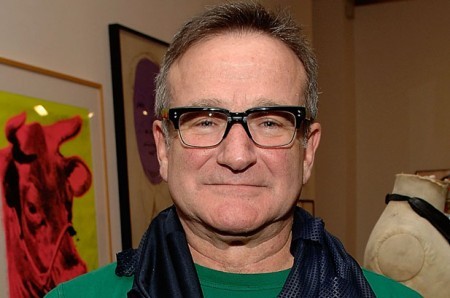 ---
*
Loren Weisman is a messaging and optics strategist for The Fish Stewarding Group (FSG). Weisman keeps a focus on the communication, connotations, engagement, compliance and stability of each brand, persona or product.
*
Fish Stewarding Group is stewarding strategic solutions by only building authoritative businesses with authentically sound people. The FSG branches include FSG Messaging and Optics, FSG Development, FSG Living Villages, FSG Living Homes, FSG Living Buildings, FSG Living Panels,  FSG Realty, as well as FSG Africa. FSG is bearing the weight of messaging, strategy, finance and development by coming along side.
*
Weisman is also the host of the FSG messaging and optics podcast; Wait What Really OK.
*
Fish Stewarding Group
FSG Development
FSG Living
6586 E Interstate 20
Abilene, Texas
79601-7640
USA
*
FSG Phone:
325-400-6950
FSG Email:
moreinfo@fishstewarding.com
*
LW Website
FSG Website
Spotify Page for WWROK
*
© 2023 Loren Weisman/Fish Stewarding Group. All Rights Reserved ® ℗
*
Musical Influences and Inspirations that impacted me