Contacting me to say hi, to work together or to bring me in to speak page. I am available for some of the services listed below as well as working with you to create the exact statement of work that you might need.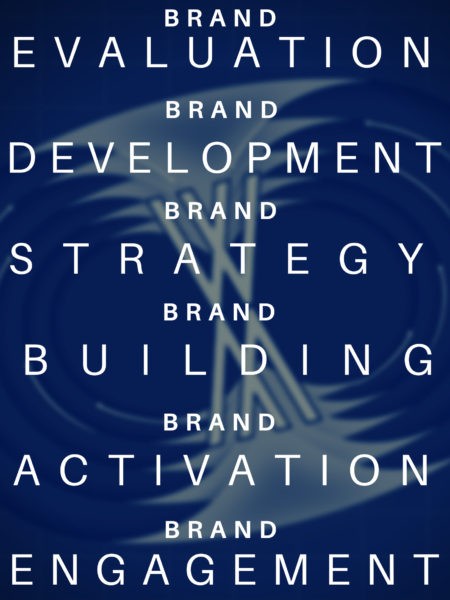 Contacting Me: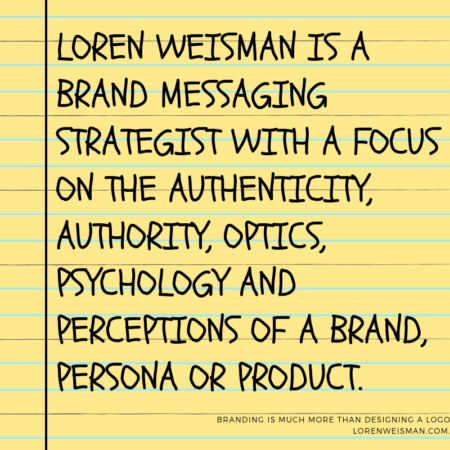 All my links can be found here: https://linkkle.com/lorenweisman
Or Email me at weismanloren @ gmail.com for more information on:
Single Consults
Speaking Engagements
Consulting Packages
Brand Audits
Brand Discovery To Brand Development Sessions
Personalized Packages

I am happy to speak briefly to see if it would be a good fit to work together. My goal in an initial call is to see if we resonate. I look for an authenticity and an authority that I can connect with.
I DO NOT create authentic or authoritative messaging and branding for those that do not have the authenticity or the background. My approach is to help you organize, strategize and implement what you have that might not yet have its messaging, method and foundation in place.
If it does not feel real, true, organic or engaging and if you are only looking to just sell or gain popularity, I am not your guy.
Before larger projects and more that just hourly times, I prefer to conduct brand discovery sessions initially to see if we make a good fit. A consolidated discovery looks across the
Branding 

Communication 

Competition 

Online & Offline Media 

Content & Distribution 

Advertising & Promotion 

Intention Vs. Perception 
Of where your vision and brand is.
For more, feel free to drop me a line and lets talk.
************************************************
Loren Weisman is a Brand Messaging Strategist with a focus on the authenticity, authority, optics, psychology and perceptions of a brand, persona or product.
*****************************************************
For some thoughts, tactics, tips and views from Loren, consider stopping by any of these links.
Loren's Blogs
iHeartRadio Podcasts
YouTube Videos
Instagram Pictures


And other places online


************************************************
Contacting Me.