Stewarding Strategic Solutions is the tagline and the mission of The Fish Stewarding Group based out of Greenville, South Carolina.
Fish Stewarding Group focuses on the other side of solutions by educating, developing and transitioning businesses through strategic guidance and process architecture.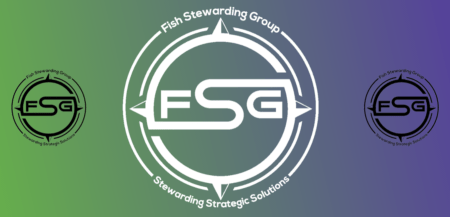 Through the protection and development of common missions and common goals, FSG shares a platform of value, connection and protection to business approaches. This is rooted in the stewarding and contributing foundation created by Doug Fish, A Steward, Educator and founder of The Fish Stewarding Group.
Stewarding through…
By examining every touchpoint of an action to a transaction, the right methods can be implemented with a personalized approach that allows for the right results.
To oversee or assist with stewarding strategic solutions for each person, company or vision, the old style template and cookie cutter approach is pushed aside for a method that is built for that individual.
Find out more about how the Fish Stewarding Group is stewarding strategic solutions at https://fishstewarding.com/