Stewarding Strategic Solutions is an archives tag for lorenweisman.com and the mission of The Fish Stewarding Group based out of Tye, Texas.
Stewarding Strategist Solutions
Fish Stewarding Group focuses on the other side of solutions by educating, developing and transitioning businesses through strategic guidance and process architecture.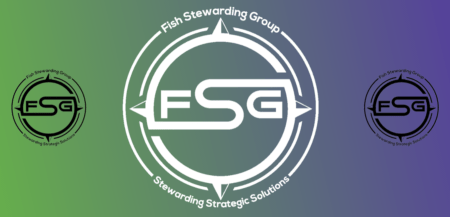 Through the protection and development of common missions and common goals, FSG shares a platform of value, connection and protection to business approaches. This is rooted in the stewarding and contributing foundation created by Doug Fish, A Steward, Educator and founder of The Fish Stewarding Group.
Stewarding through…
By examining every touchpoint of an action to a transaction, the right methods can be implemented with a personalized approach that allows for the right results.
To oversee or assist with stewarding strategic solutions for each person, company or vision, the old style template and cookie cutter approach is pushed aside for a method that is built for that individual.
Fish Stewarding Group focuses on the extrapolation, organization and endurance of responsible visions. The FSG methodology is anchored in defining the clarity, stability and security in every phase of a vision.
FSG strives to be the conduit for creativity, connection and communication.
More about how the Fish Stewarding Group is stewarding strategic solutions at https://fishstewarding.com/
*
Loren Weisman is a messaging and optics strategist for The Fish Stewarding Group and its branches that include FSG Messaging and Optics (FSG MNO), FSG Development, FSG Living Homes, FSG Living Buildings, FSG Living Roads, FSG Realty, Gardens of Tye as well as FSG Africa. FSG is bearing the weight of messaging, strategy, finance and development by coming along side. Weisman is also the host of the FSG messaging and optics podcast; Wait What Really OK.
*
Fish Stewarding Group
649 Scott Street
Suite #101A
Tye, Texas, 79563-2225,
USA
*
LW Website
FSG Website
Podcast Audible Page
*
© 2023 Loren Weisman/Fish Stewarding Group. All Rights Reserved ® ℗
*