Loren Weisman est stratège en messagerie et en optique pour le Fish Stewarding Group (FSG). Weisman se concentre sur la communication, les connotations, l'engagement, la conformité et la stabilité de chaque marque, personnage ou produit.
Weisman s'est tenu au courant des changements constants à l'intérieur et à l'extérieur des industries du divertissement au cours des trois dernières décennies, tout en suivant le pouls et l'optique de la création de contenu, du marketing, de la promotion et des tendances des médias sociaux. Cela permet la prise en compte la plus authentiquement efficace et la plus à jour lors de l'application de méthodes, d'approches et de plans individualisés et personnalisés. Il a fait partie de plus de 700 albums en tant que batteur et producteur de musique.
Loren maintient également des crédits de productions télévisées pour trois grands réseaux et agit en tant que consultant média pour de nombreuses entreprises dans et hors des domaines des arts et du divertissement. Weisman a pu voir un éventail des tenants, des aboutissants, des hauts et des bas de la musique, qu'il a partagés dans "The Artists Guide to Success in the Music Business" et "Music Business for Dummies". Passant à la production télévisuelle et auteur de quelques livres sur l'industrie de la musique, Loren s'est autant intéressé aux éléments de production stratégiques qu'aux éléments psychologiques, tout en poursuivant une voie le conduisant à quitter le divertissement et à devenir un stratège.
Les discours et les discussions de Loren se concentrent sur les stratégies de messagerie authentiques et faisant autorité, les perceptions marketing, l'optique du public et les humbles méthodes d'engagement personnalisées. Weisman est capable d'aider des personnes authentiquement saines à semer leurs visions dans un bon sol.
Loren est maintenant complètement concentré sur son travail avec le Fish Stewarding Group. Fish Stewarding Group propose des solutions stratégiques en ne construisant que des entreprises faisant autorité avec des personnes authentiquement solides. FSG porte le poids de la messagerie, de la stratégie, des finances et du développement en se joignant à nous.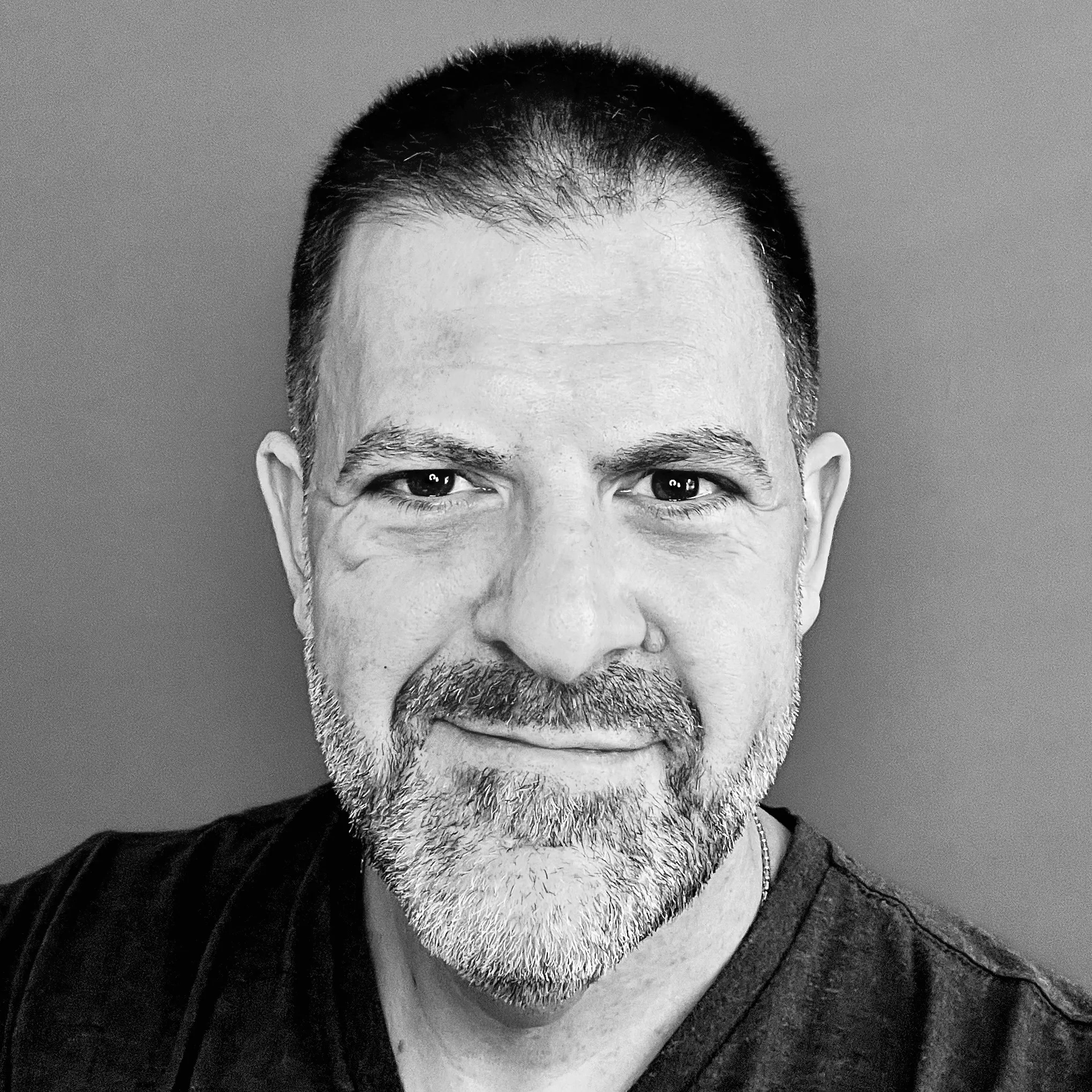 *
Loren Weisman est stratège en messagerie et en optique pour The Fish Stewarding Group. Fish Stewarding Group propose des solutions stratégiques en ne construisant que des entreprises faisant autorité avec des personnes authentiquement solides. Les succursales FSG comprennent FSG Messaging and Optics, FSG Development, FSG Living Homes, FSG Living Buildings, FSG Living Panels, FSG Living Roads, FSG Realty, Gardens of Tye ainsi que FSG Africa. FSG porte le poids de la messagerie, de la stratégie, des finances et du développement en se joignant à nous. Weisman est également l'hôte du podcast de messagerie et d'optique FSG ; Attendez ce qui est vraiment OK.
*
Groupe d'intendance du poisson
1351, rue Scott
Tye, Texas, 79563,
Etats-Unis
*
Site Web LW
Site Web de la FSG
Podcast Audible Page
*
© 2023 Loren Weisman/Groupe d'intendance des poissons. Tous droits réservés ® ℗
* Loren Weisman, stratège en messagerie et en optique, du Fish Stewarding Group