Brand Messaging Strategist and branding speaker Loren Weisman puts a focus on the authenticity, authority, optics, psychology and perceptions of a brand, persona or product.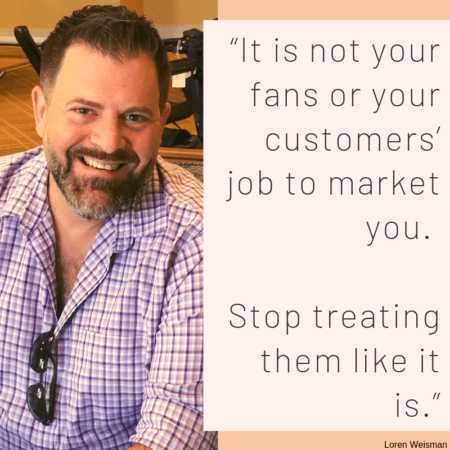 Brand Messaging Strategist
Loren Weisman aligns, defines and designs individualized branding, marketing & content planning for start-up and established businesses.
Loren also handles the brand messaging and optics for Fish Stewarding Group. More about them at https://fishstewarding.com/
Weisman has stayed up to date with the constant changes inside and outside of the entertainment industries over the past two decades as well as keeping up with the pulse and motion of content creation, marketing, promotion, and social media trends, allowing for the most effective, and up to date methods, approaches and plans.
From musicians to authors, restaurants to real estate and entertainment companies to insurance agencies, Loren works with everyone, from CEO's to administrative assistants to help solidify and demystify the fundamentals of content branding, promotion and marketing, to create higher engagements that converts to sales, profits and customer retention.
Some of his credits include:
Over 700 Album Credits across major and independent labels
Production credits for ABC, NBC, FOX, CBS, TLC and more
3 books with international distribution
As well as being a branding strategist and keynote speaker that has spoken around the country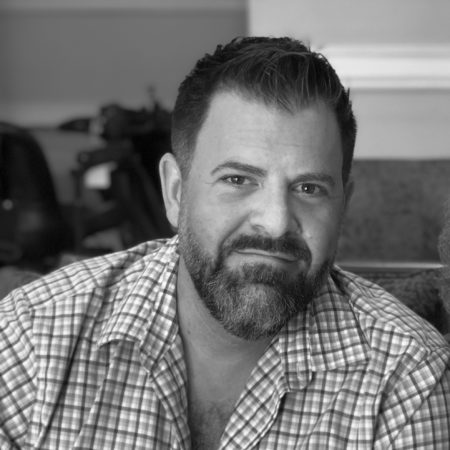 Loren Weisman has consulted and assisted with:
Start Ups & Established Businesses
Real Estate Agents
Property Management Groups
Professional Services
Business Brokerages
Athletes, TV, Web & Viral Personalities,
Restaurants, Coffee Shops & Bars
Marketers, Advertisers & Promoters
Networking Organizations & Meeting Groups
Speakers, Lecturers & Trainers
Doctors, Medical Practices
Lawyers & Accountants
Contractors & Building Associations
Interior Designers
Event Planners, Event Producers & Booking Agents
Authors, Literary Agents & Publishers
Musicians and Record Labels
Music Management Groups
Content Creators
Content Marketers & Distributors
Publicists, Artist Representation & Talent Agents
Actors, Directors & Screen Writers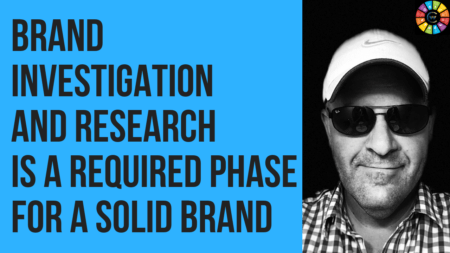 Services I offer:
1. Brand Audit and Review
2. Brand Research and Analysis
3. Brand Protection and Feasibility
4. Brand designating, defining and defending
5. Brand Imagery, Logos, Colors, Typesets and Optics
6. Brand Revamping or Reinforcing
7. Brand investment or sponsorship outline
08. Strategic Branded Content Blueprinting
09. Brand Marketing and Advertising Frameworks
10. Earned Media and Free PR Schematics
11. Branding A La Carte

Some of my musical inspirations if you are interested and want a look. 
https://www.lorenweisman.com/musical-influences/
Visiting Team Information (If you are coming to Orlando to work with me)
https://www.lorenweisman.com/visiting-team/
And Fly me to the Moon or You Information (if you are bringing me to you) https://www.lorenweisman.com/fly-me-to-the-moon-or-you/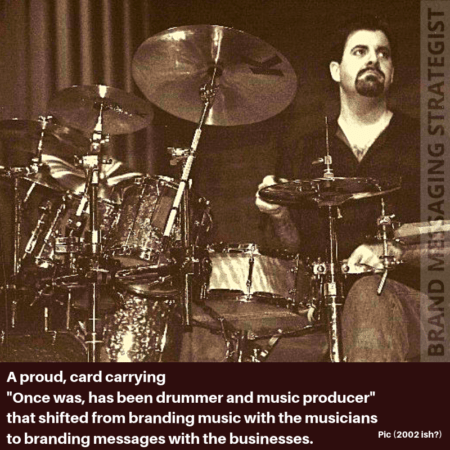 ************************************************
Loren Weisman is a brand messaging strategist and branding speaker with a focus on the authenticity, authority, optics, psychology and perceptions of a brand, persona or product.
*****************************************************
Loren Weisman Brand Messaging Strategy Services
207 West Plant Street
Winter Garden, Florida, 34777-0991
(407) 614-7446
brandmessagingstrategy@gmail.com
*****************************************************
For some thoughts, tactics, tips and views from Loren, consider stopping by any of these links.
Loren's Blogs
iHeartRadio Podcasts
YouTube Videos
Instagram Pictures


And other places online


************************************************
Feed Shark